Serving as stewards of the animals, land and
environment entrusted to us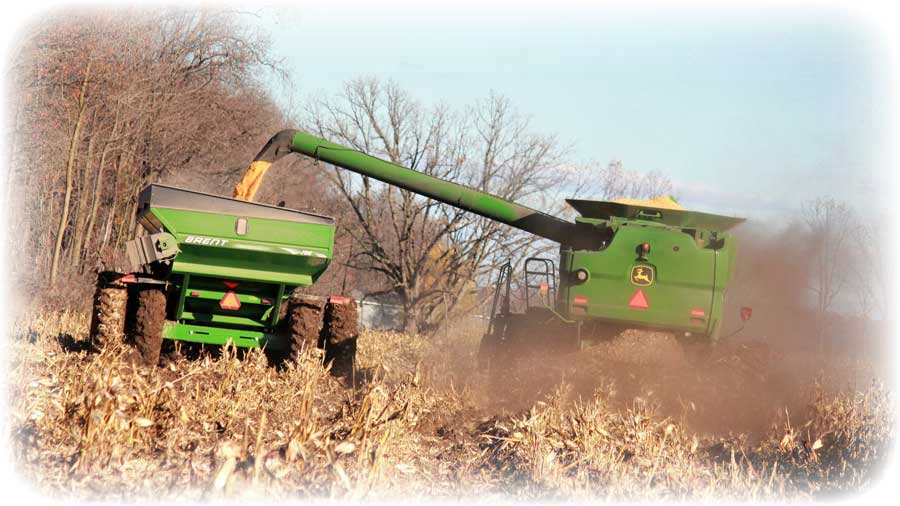 Continuing the tradition...
and passion of high standard farming and agri-business since 1940. Today, Sietsema Farms' partners and associates contribute to the production of 800,000 swine and 1.3 million turkeys annually.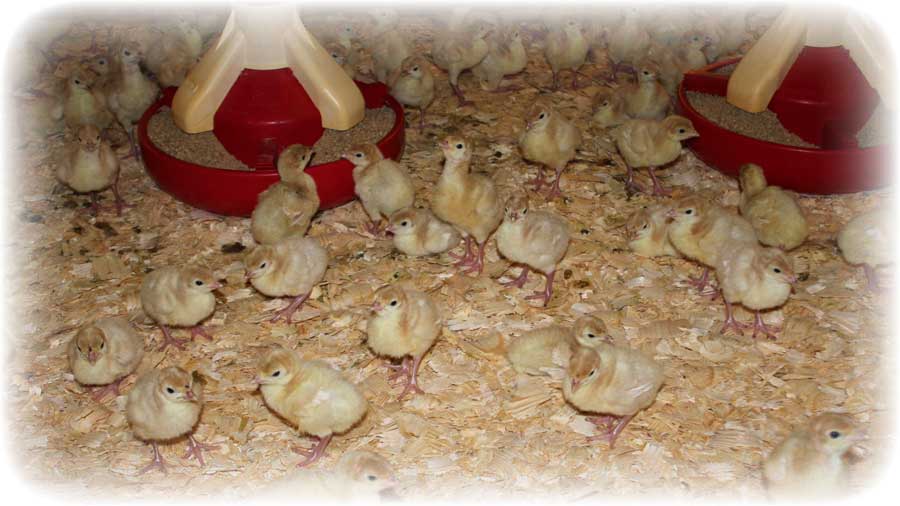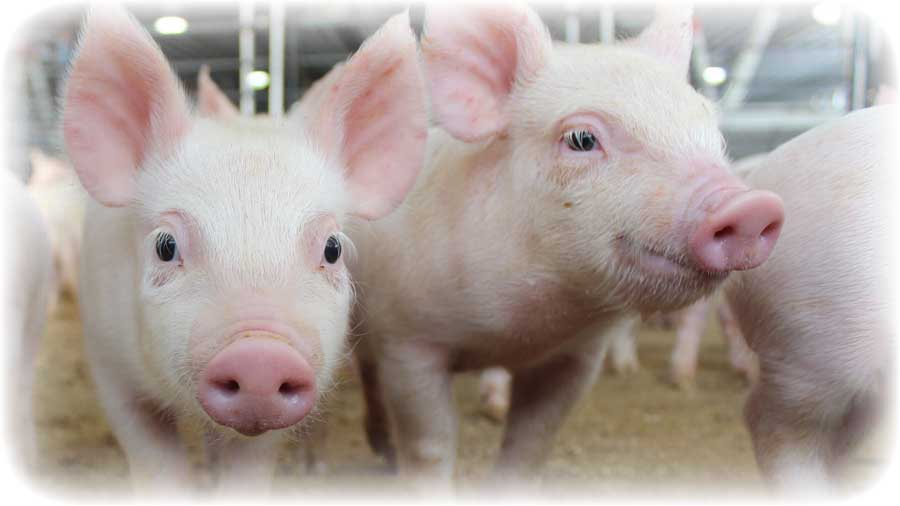 We are committed to...
producing the safest, highest quality food available to consumers locally and worldwide. If you are interested in joining our network of family farms, please visit our partnership page for more information.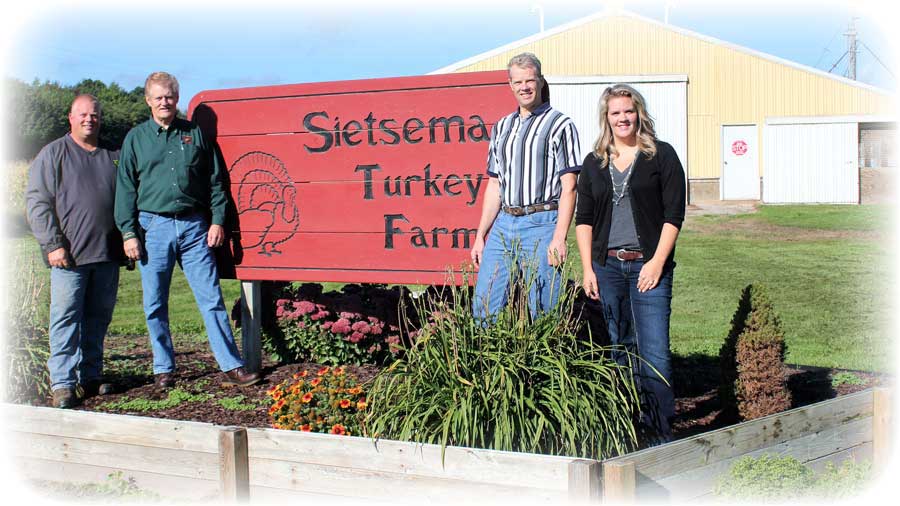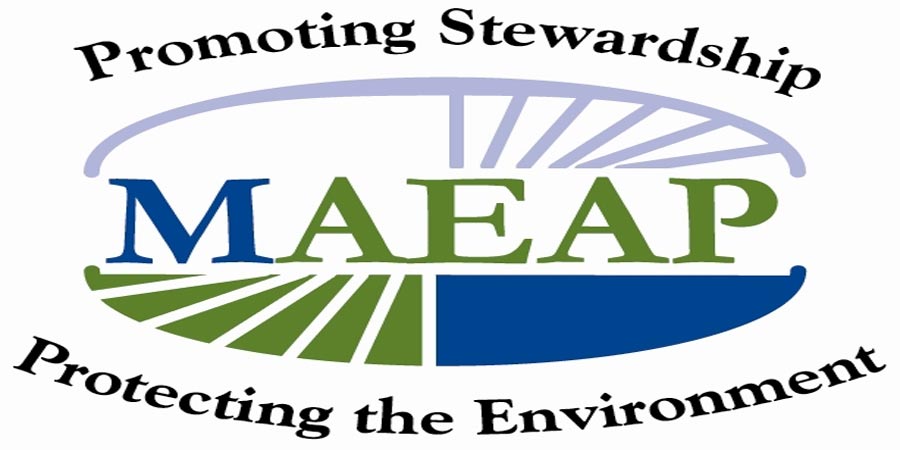 Proudly setting positive examples...
in all our agribusiness activities. We participate in many different voluntary certification programs to ensure we are using the most up-to-date practices to meet consumer demands and produce safe food.