Become A Production Partner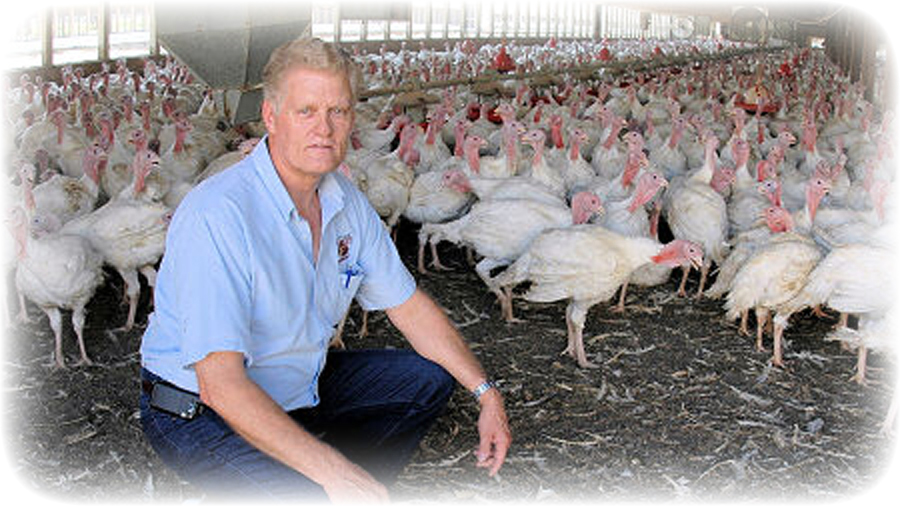 We invite the opportunity to work with farmers who want to establish and manage an efficient farming environment. We will work with you to ensure that all the best agri-business practices and standards are in place to create a productive and environmentally-responsible farm site.

We are currently seeking Production Partners in Michigan, and states immediately surrounding, who are interested in raising both turkeys and hogs. Becoming a Production Partner will give you the opportunity to build equity in your operations, secure stable revenue, maintain ownership of your farm and establish long-term income.
If you are interested in becoming a Production Partner with Sietsema Farms, email Human Resources at HumanResources@SietsemaFarms.com or call 616.895.7493. Whether you are an existing producer or considering production for the first time, we would be pleased to hear from you.